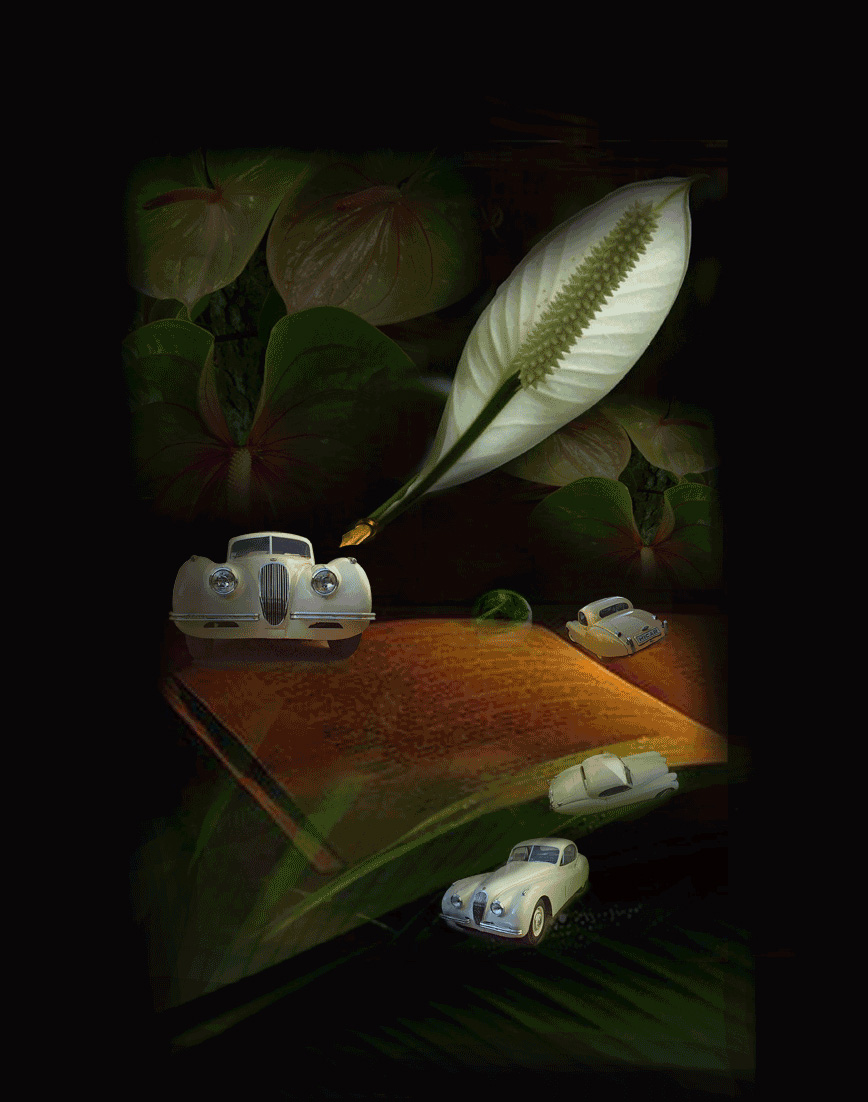 We do the motor repairs such as general overhauling, i.e. the motor cylinder lining to reach the original dimensions; piston production; new piston rings, bearings, seals, etc., including the indi-vidual part surfacing. We go even further by replacing missing details with special parts or by making replicas that we produce by hand.

Our most important target, as well as the target of our co-operating
companies and sub-suppliers, is to get as close as possible to the
original shape and state and the maximum performance qual-ity.

Our results are partly documented in the book
'Car restoration and repairs' that was issued in
the Computer Press publishing house.

See the examples of car restored in the
last months at individual sections of our web pages:
The company HICAR, s.r.o. – a historical vehicle restoration company
was established by the Nestrojil family in what started as a family hobby. It follows up the long-time experience of its grounder, Karel Nestrojil who has already been active in this branch for many years.

Our expertise is in complete vehicle restoration. We restore all kinds of car and motorbike marks and types. We specialize in all professional services related to car bodies, upholstery and me-chanical repairs (of motors as well as other mechanical car parts).
In terms of restoration, we adhere to the original design and period technologies; we match the authentic versions of individual parts and characteristic shades of varnish and other materials.
We also match era upholstery materials from fabric to leather imitation to genuine leather and we imitate the upholstery pattern in accordance to the original as much as possible.